Veg Cities
Veg Cities is a national campaign to get cities and local areas growing, cooking, selling and saving more vegetables.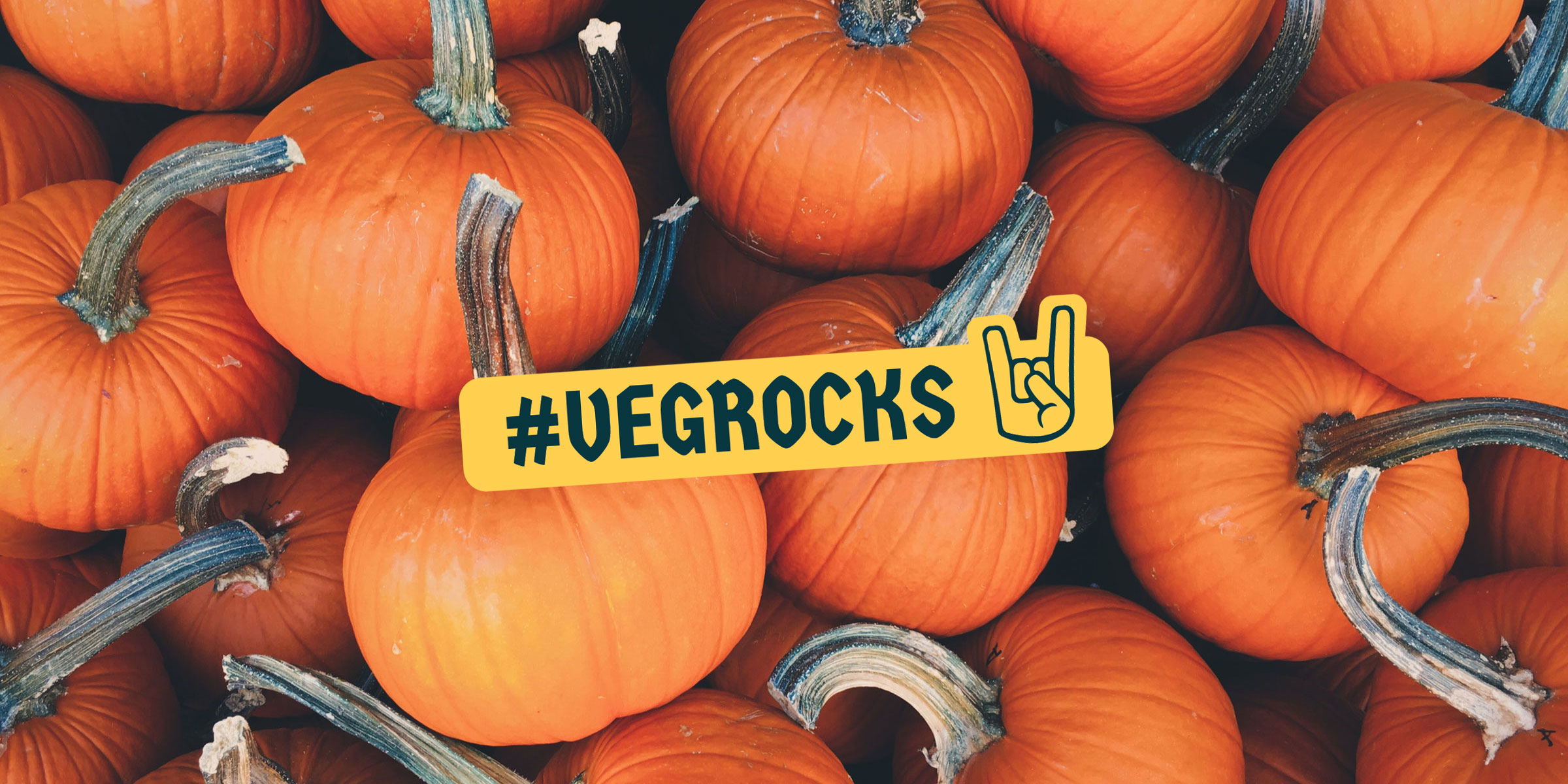 Despite clear evidence about the beneficial health effects of vegetables, we still buy about the same amount of veg as we did in the mid-1970s. Meanwhile, fruit consumption has increased by a whopping 50%. The Veg Cities campaign believes it's time to give vegetables a chance and make the most of them to improve our health and benefit the planet.
FoodWise Leeds is keen to celebrate veg in all its fabulous forms and we're working with local partners to encourage individuals, organisations and food businesses to grow, sell, share, cook, eat and compost more vegetables across the city.
Working together to grow, cook, sell, serve and save more veg
Other projects