Healthy Holidays
Since 2018, the Healthy Holidays programme has been providing nutritious food and engaging activities during school holidays for children living in poverty.
The programme supports families on low incomes or benefits, whose children are eligible for free school meals. It is delivered by Leeds Community Foundation, with support from Leeds City Council and the Department for Education's Holiday Activities and Food Programme.
How are FoodWise Leeds involved?
FoodWise Leeds has created a Healthy Holiday Providers' Toolkit for organisations running activities as part of the programme. The Toolkit shares tips and advice on everything from how to run high-quality, food-based activities, to what to provide as a packed lunch for a group day out. As a guide, it covers best practices and useful information about serving nutritious food.
Download the toolkit
The Healthy Holiday Provider's Toolkit will be launching in 2022.
If you'd like to receive a copy, email
info@foodwiseleeds.org
and we'll send it out when it's ready to share.
Our Toolkit can help you deliver a successful Healthy Holidays programme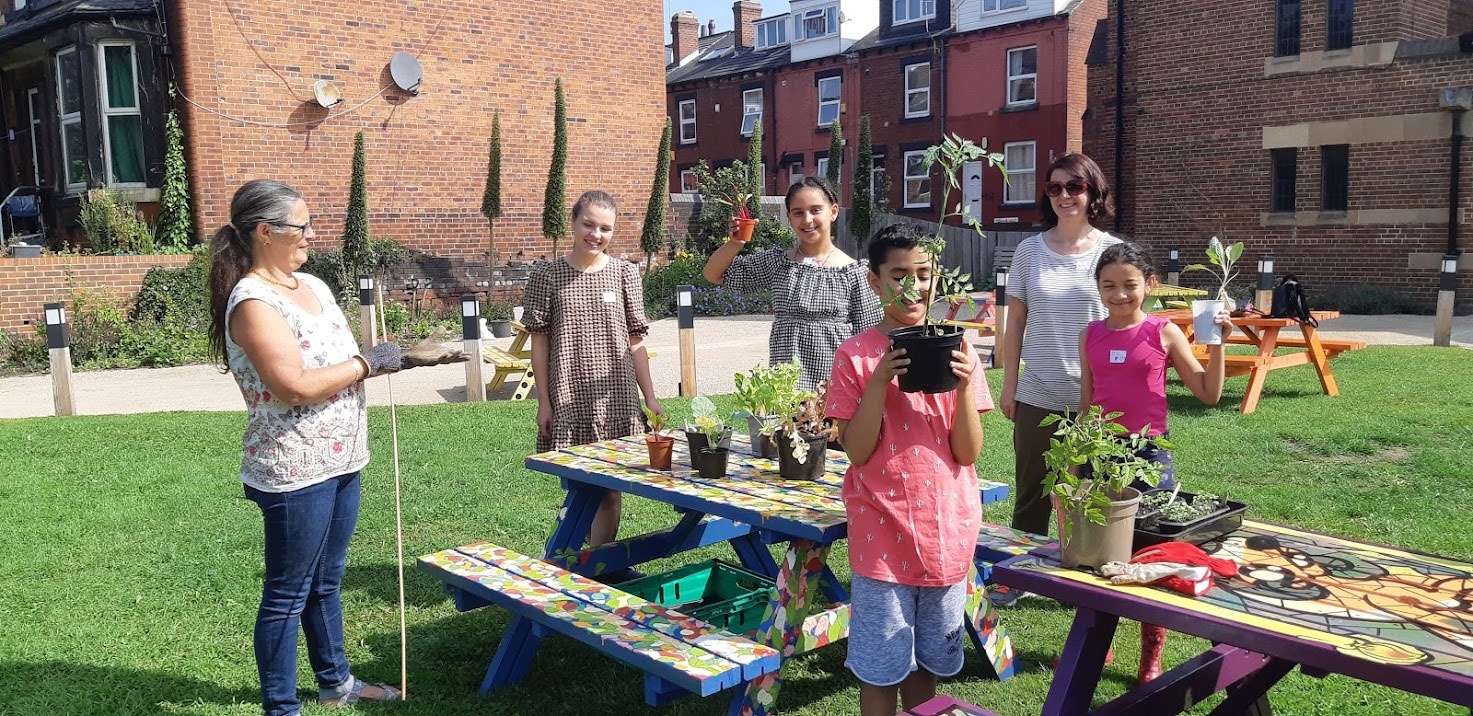 Other projects