Research
To help envisage a better food system, FoodWise Leeds engages in research addressing the challenges to health, sustainability and social justice that face our city and the wider region.
By working with academics and policy-makers, we can develop creative solutions to bring about transformative change and create a better food system for Leeds.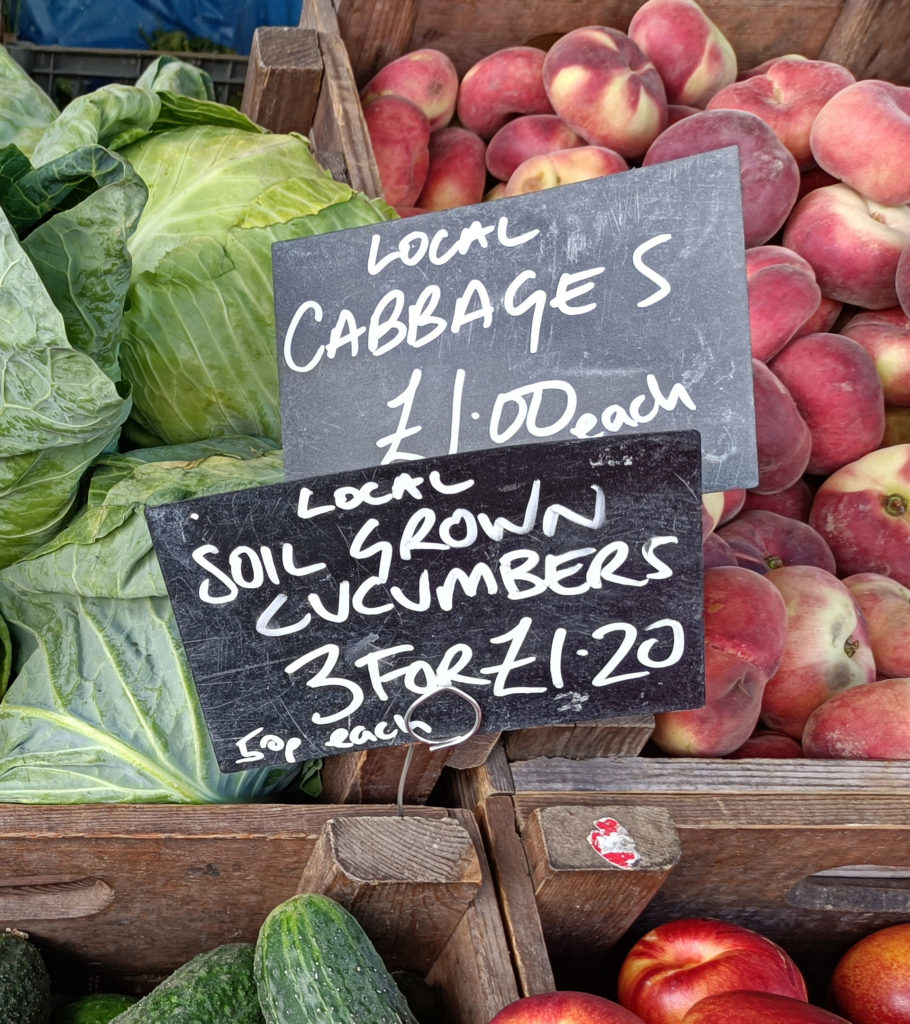 Mapping the Gap in Urban Food: 2021
We partnered with the University of Leeds on a project to map the production-consumption gap within an urban food system, in order to improve food security and resilience.
Download the report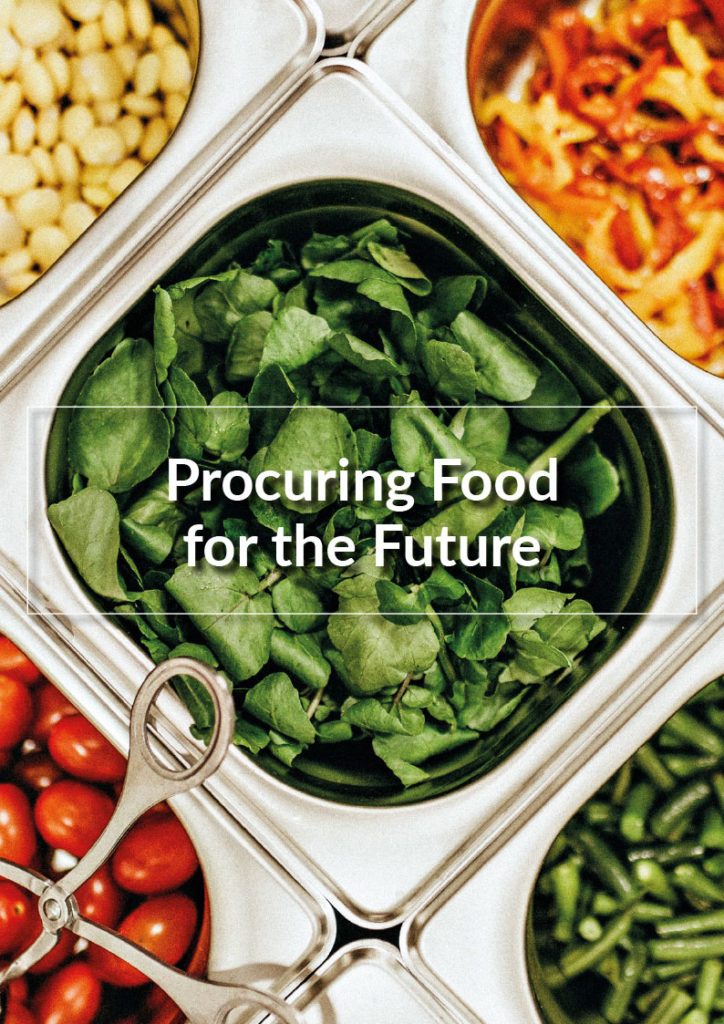 Future Food Procurement: 2020
This report, a collaboration between FoodWise Leeds, the University of Leeds, Lancaster University and FoodFutures (North Lancashire's sustainable food network), explores the role that anchor institutions can play in creating a better food system.
Download the report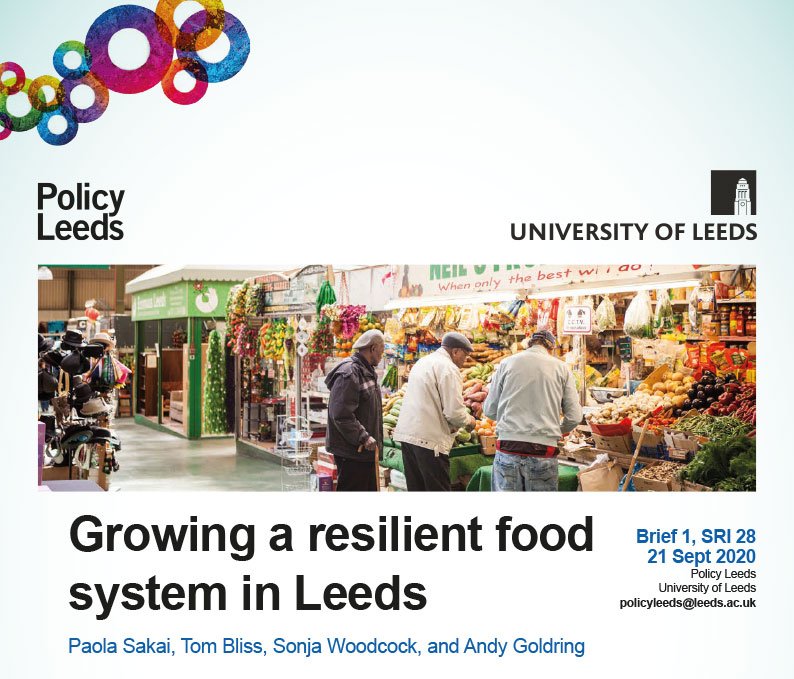 Leeds Food Policy Brief: 2020
This policy brief on 'Growing a resilient food system in Leeds' was submitted to Leeds City Council's Climate Emergency Action Committee and emerged from workshops with the Leeds Climate Commission Resilience Working Group, as we explored how to create a healthy, secure and climate-resilient food network.
Download the policy brief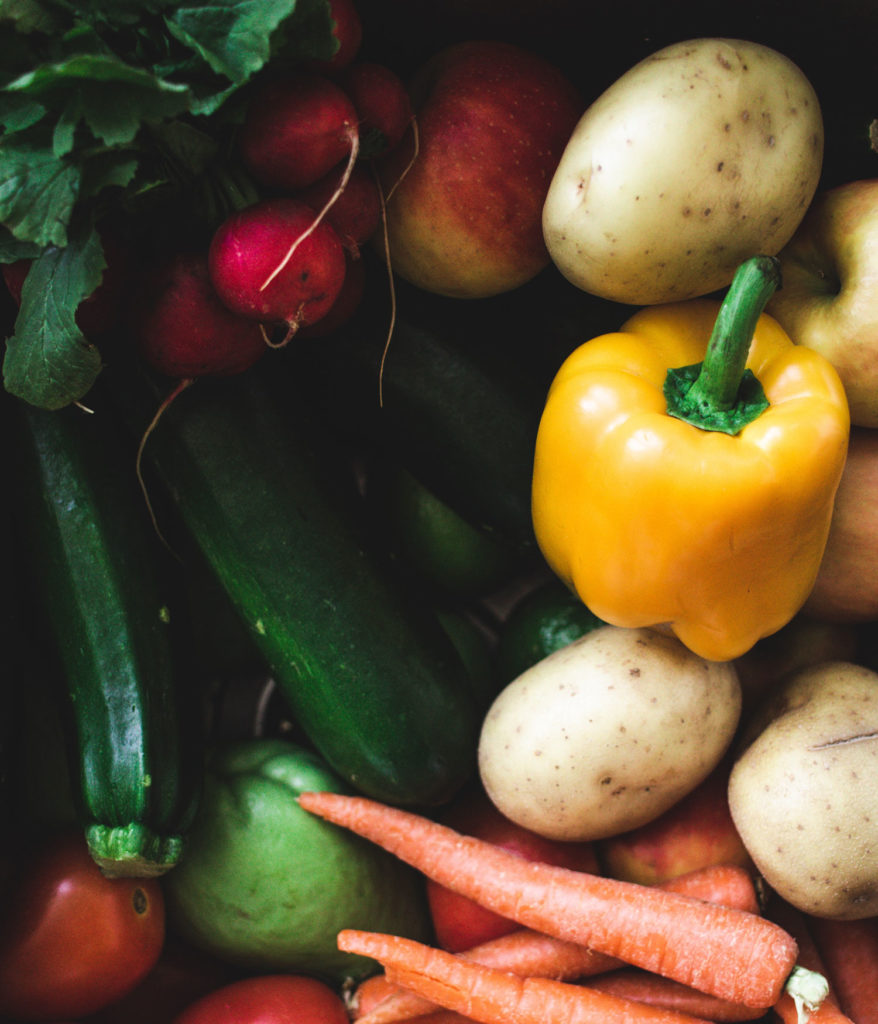 Leeds Food Audit: 2016
This food audit was commissioned by Leeds City Council and carried out by Feed Leeds. It led to the creation of the Leeds Food Partnership, which was rebranded in 2019 as FoodWise Leeds.
Download the audit