Compost Collective Leeds (CCL) will be We Are Seacroft's Family Fun Day (with an eco twist!), outside the LS14 Trust Café on Friday 12th August, 12-2pm.
CCL and Climate Action Seacroft members will be there talking about the importance of reducing food waste, how composting can help and a proposed community composting project for local residents.
If you're interested to learn more or get involved with community composting in Seacroft, please do drop by the community composting stall 12-2pm on Saturday 12th August.
The wider event will also have a variety of different stalls from forest school crafts to bike repairs & maintenance, with many different activities for the whole family.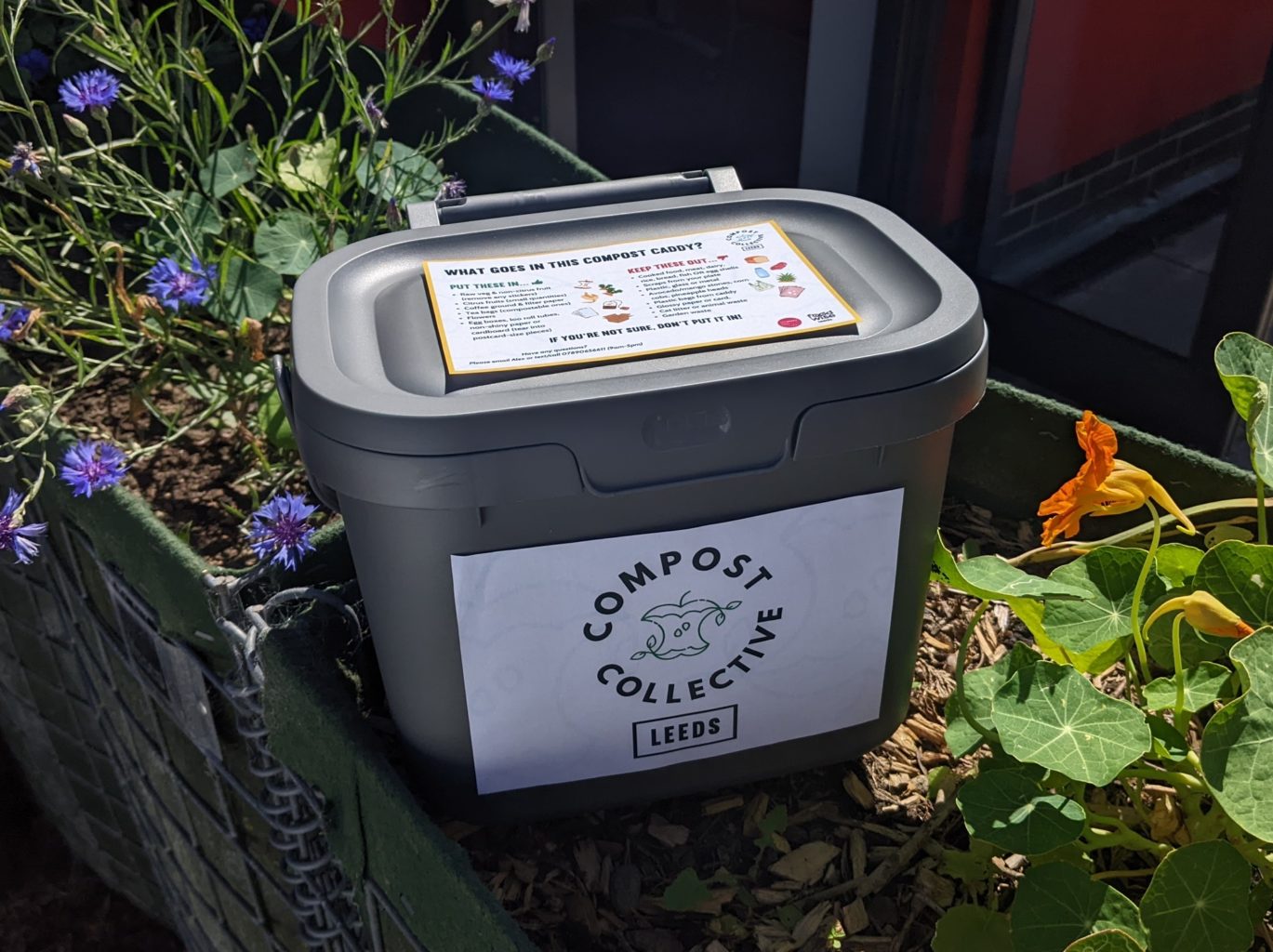 ---
Compost Collective Leeds supports communities to reduce food waste by recycling food scraps, make #soilfromscraps for growing local food + flowers and collectively #compostforclimate. CCL are working in partnership with We Are Seacroft to deliver the proposed Compost Collective Seacroft project.
Follow @FoodWiseLeeds on Twitter for more on Compost Collective Leeds.
Follow @ClimateActionSeacroft for more about their current activities.
Follow @LS14 Trust for more about their current activities.
Compost Collective Seacroft project is funded by Inner East Community Committee and Food for the Planet (Sustainable Food Places)