Compost Collective Leeds
Compost Collective Leeds launched in February 2022 as a pilot programme to introduce a city-wide approach to community composting to Leeds!
Check out our overall aims below and more details about the pilot. Stay tuned for more updates to this page as we progress through the pilot.
WHERE WE STARTED
Did you know 200 kilos of food waste is produced by the average Leeds household each year?*
And yet 40% of the average household's bin contents are suitable for composting?**
This is where the aims of Compost Collective Leeds first began to grow.
OUR AIMS
Working with local communities to:
Help reduce food waste by recycling food scraps
Make #soilfromscraps for growing local food+flowers
Collectively #compostforclimate
THE PILOT
We are currently running as a pilot programme, establishing two community composting sites in Leeds.
We are also developing a community composting toolkit to share across the city and support others to establish their own community composting site(s).
Our approach has been inspired by the model from Brighton & Hove Food Partnership. We're working with Leeds communities to understand how those ideas can work for them and others across the city.
To stay updated with our activities, please follow up on Twitter.
For any questions, please email emma.andrews@zestleeds.org.uk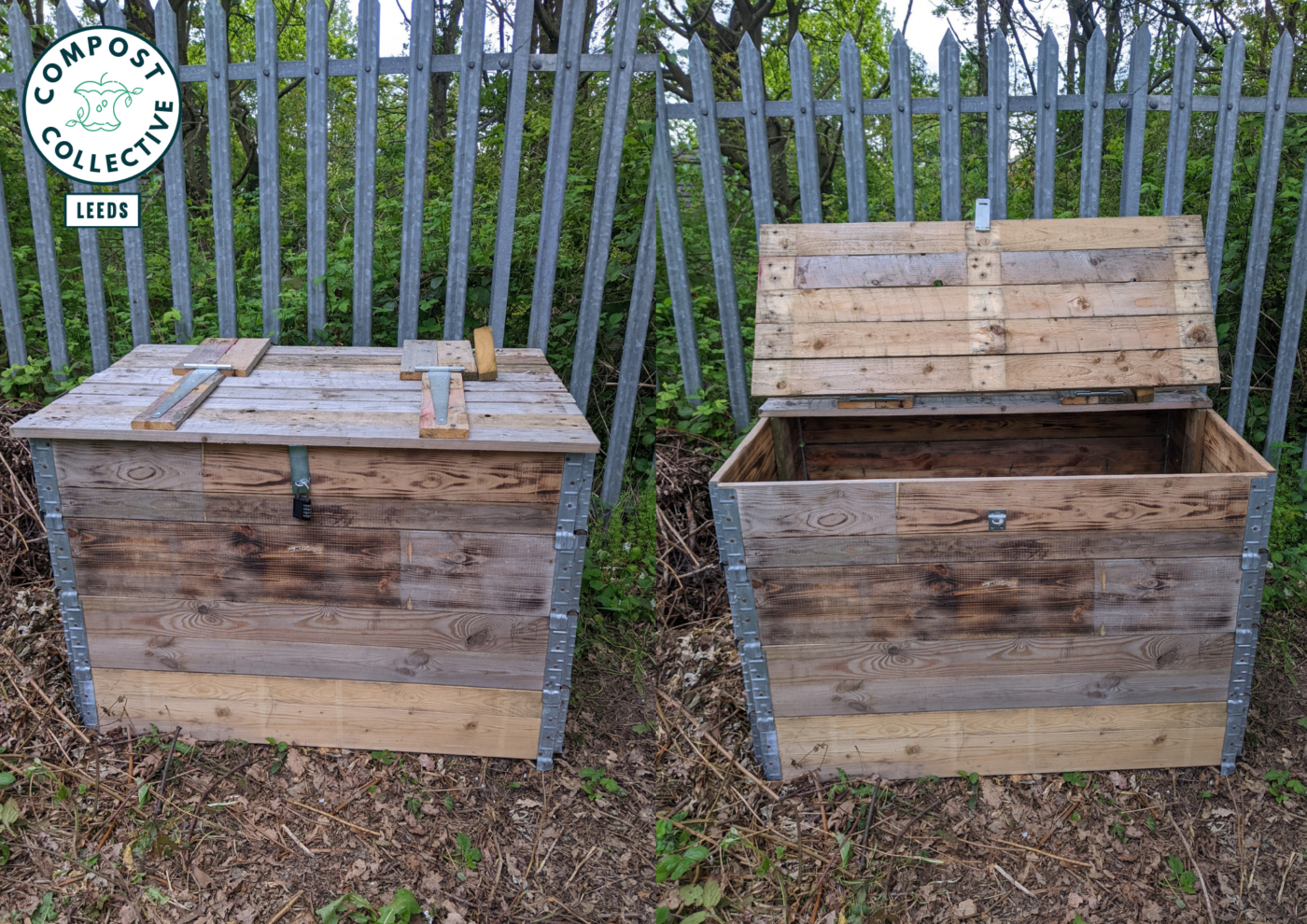 *Leeds By Example **Garden Organic
Other projects